Challenge
It is rare to be approached by a manufacturer with a disruptive product and a big 'HOW?' question to how do we brand and market it. This is exactly how the LYFE journey began…
We were challenged with supporting not on the branding phase of this start-up but plotting a build-out marketing strategy in what is a very traditional marketplace. The ambition is to have a UK-wide approved distributor network supplying and supporting LYFE's innovative emergency control system, EMTECT.
Delivery
A blank sheet and full executive latitude, we were tasked first conceiving a brand that befit the proposition – one that could cut through.
The expectation was for a highly distinctive and protectable (trademarked) brand identity; backed up by a full-agency support plan to take the business to market and drive awareness, attraction and engagement.
We achieved this inside 6 months.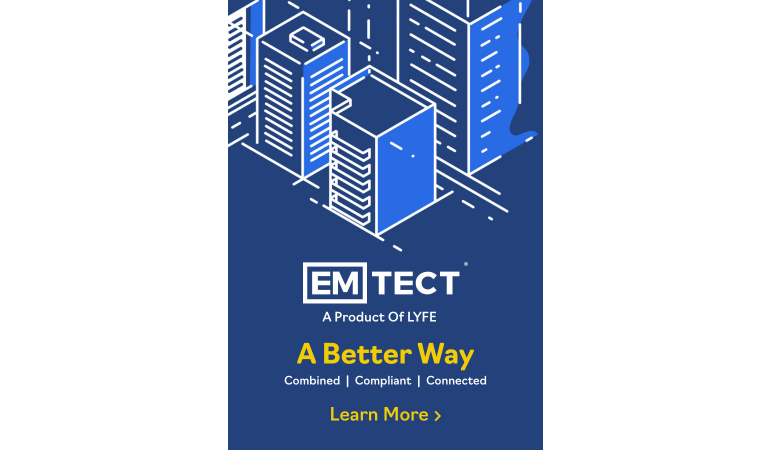 Today
LYFE went 'to market' in Jan 2020:
Already signed up the first 2 approved installers.
Over 5000 industry professionals reached
Multi-channel promotional campaign live
outcomes
Trademarked brand identity
Marketing strategy
Website
Growth marketing plan