Challenge
MJ Hudson is an asset management consultancy helping fund managers and investors operate more efficiently and invest more successfully.
Following a period of merger and acquisitions and a desire to for all stakeholders to view the combined business as one firm, We were appointed as brand and digital agency and with a clear brief, to deliver a single compelling brand identity and an outstanding digital presence.

Delivery
Following insight gained from a series of inclusive team workshops, with input from each part of the business, the new logo identity met the brief through designing a distinctive icon to reflect the unique heritage of the brand alongside a custom formal yet contemporary typeface, all showcasing the firm's collective voice and values.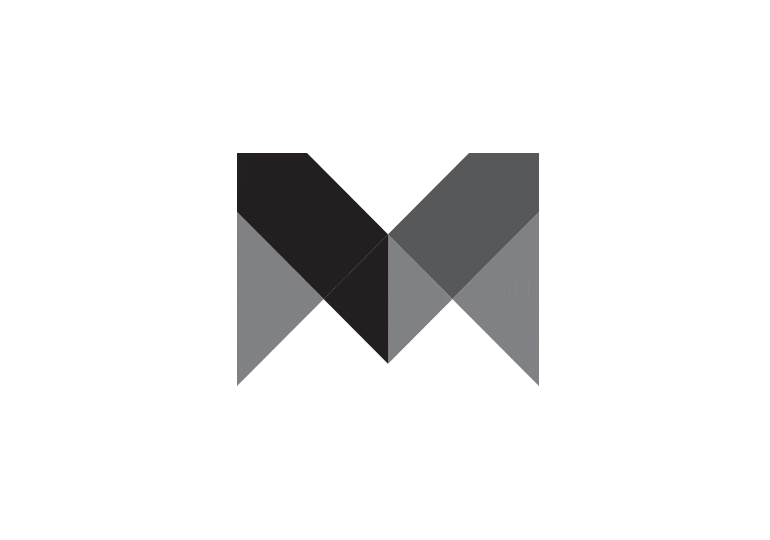 MJ Hudson's message is to 'Be Bold', and the website's aesthetic quality needed to reflect this personality; none more so than through the striking inspirational imagery blended within the site. Priding themselves on the quality of service delivery, one of its core values, the user experience (UX) has to, of course, stand-up to that level and the site takes users to almost all content in 2-3 clicks and is fully responsive on all devices.
Part of MJ Hudson's marketing strength is the high level of expert insight, events and market reviews it produces in-house and publishes on the site. Meeting a challenge of being able to showcase this without taking anything away from the core service-line content, a smart masonry style was adopted and the versatility of the site's content management function allows its availability and prominence to be easily managed.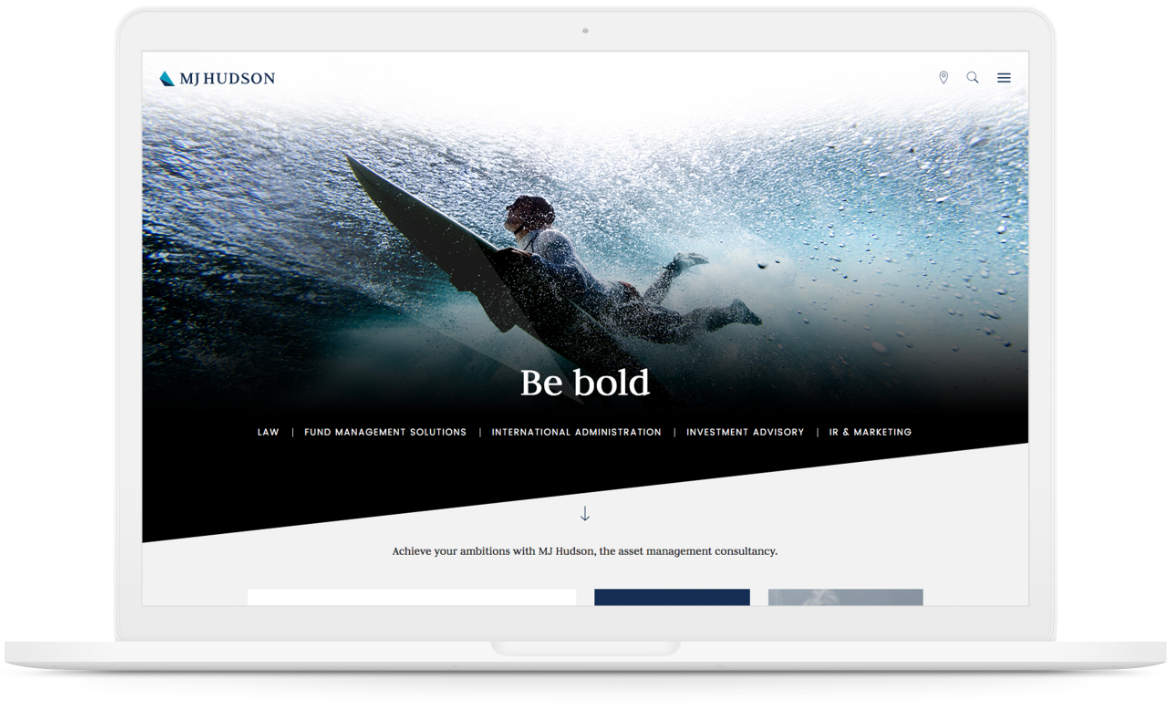 outcomes
Brand unity
A market leading digital presence
Strong ongoing digital marketing relationship
Ongoing digital marketing support